Chiropractic
PROFESSIONAL • AFFORDABLE • NATURAL APPROACH
Nutrition
Nutrition Counseling In Dedham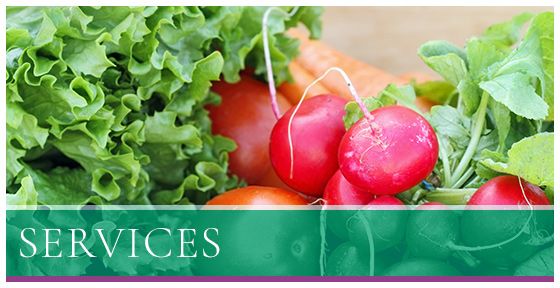 SERVICES

Nutrition Counseling
Our approach to nutrition education is designing a specific program made just for you. We utilize different testing procedures to determine your nutritional needs, toxic stress level and your ability to digest food. Telling someone to eat a certain food or take a certain vitamin is pointless if their body is not in a position to break down and utilize that nutrition. We take measures to treat each patient as an individual therefore our nutritional plans and counseling are never cookie cutter; each plan is designed for the specific needs of each patient.
The doctors may also recommend additional therapies to expedite your healing process such as food-based nutritional supplements, herbal remedies, enzyme therapy or a purification program.

Food Allergy Sensitivity Testing
Could the foods you love and eat every day be making you sick? Very often, the foods we eat the most are the same foods to which we have sensitivities. Sensitivities to foods can lead to allergic reactions, skin irritations, auto-immune conditions and a decrease in immunity. The most common food sensitivities are corn, wheat, soy, and dairy…basically the staples of the American diet. Testing to see which foods we are sensitive to and systematically rotating them out of the diet can be the start of a more vibrant, healthier you.

Hormonal Saliva Testing
Did you know that hormones largely determine your state of health and how you feel? If you've been suffering from symptoms of PMS, menopause, fatigue, sleep disorders, anxiety/depression, unexplained weight loss or gain you may have a hormone imbalance.
Remarkable insights into health and disease are offered through analysis of saliva. It is the most accurate way of testing hormones at a cellular level. Experts agree that diagnosis and prevention of disease using saliva are about to enter a period of explosive growth. Unlike blood testing, saliva analysis is looking at how your body functions at the cellular level. Saliva is therefore truly representative of what is going on inside your body.
Doctors experienced in saliva analysis are able to predict, diagnose or prevent many health problems and diseases. Saliva testing is convenient and noninvasive. There is no pain involved, and an individual can take a sample in the privacy of his or her own home.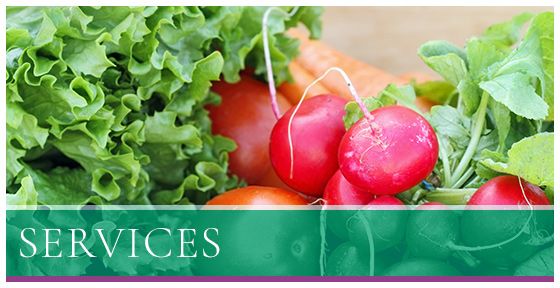 SUPPLEMENTS