Chiropractic
PROFESSIONAL • AFFORDABLE • NATURAL APPROACH
Dr. Dawn Marie Khoury
Doctor of Chiropractic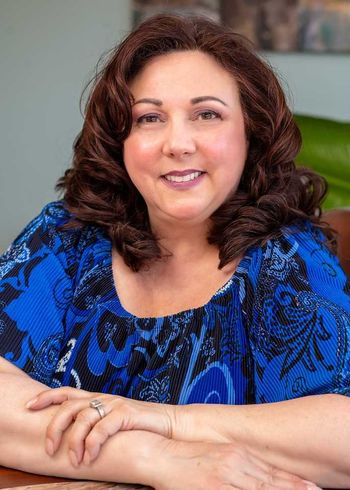 Pregnancy & Pediatric Specialist
Upon her graduation from Palmer College of Chiropractic in 1994, she immediately enrolled in a post-doctoral diplomate program in chiropractic pediatrics. She is now one of a small but elite group of pediatric chiropractors in the country. In her many years of practice, she has successfully integrated her love of children and her love of holistic health care.
Dr. Dawn has committed her life to helping sick children find health through chiropractic care and nutrition while helping them avoid medication and surgery.
She provides the convenience for parents to be treated with their children. Her specialty is understanding what the patient needs. At any age, your spine will benefit from a visit with Dr. Dawn.
She balances work with being a mom to three very busy children.